Leading Dentist in Menlo Park, CA
Affordable Payment Plans Available
Concierge Dental Service
Concierge Dentistry
Full-Service Dentistry
Our team is here to cover all of your dental needs, offering comprehensive services including family dentistry, Invisalign, teeth whitening, and dental implants. We also offer urgent dental care for fast relief when an emergency strikes.
Personalized Care
Concierge dentistry means our team takes extra steps to ensure your dental experience is personalized to your needs. Dr. Hoffman and his staff are dedicated to producing beautiful, durable, life-changing results.
Flexible Hours
Part of our commitment to concierge dentistry services is being here when you need us. With our patient-focused, flexible scheduling system, you won't have to wait weeks for the care you need.
Same-Day Availability
If you're facing a painful dental emergency, we'll do everything we can to relieve your discomfort as quickly as possible. Call Dr. Hoffman right away for same-day urgent care.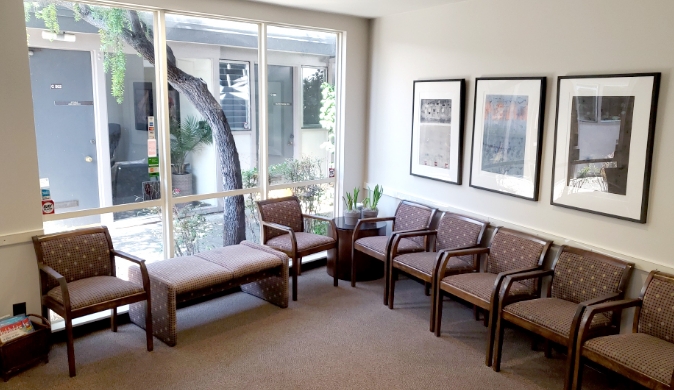 Welcome to Scott Hoffman, DDS
Dr. Hoffman has helped hundreds of CA residents achieve healthier, more confident smiles at his Menlo Park, CA dental office. With his artistic skill, concierge approach, and dental expertise, Dr. Hoffman can restore the health, function and aesthetic appearance of the smile.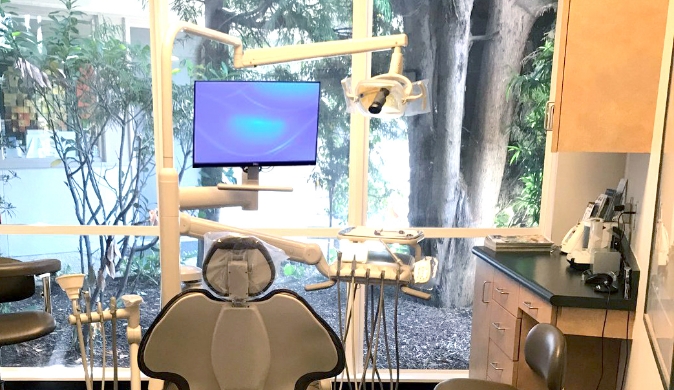 Restore Your Smile
Dr. Hoffman and his team are committed to promoting each patient's healthiest smile from the inside out. With cosmetic dentistry treatments like Invisalign and professional teeth whitening, and state-of-the-art tooth replacements like dental implants and All-on-4 implant dentures, Dr. Hoffman can restore the youthful appearance and long-lasting function of your smile.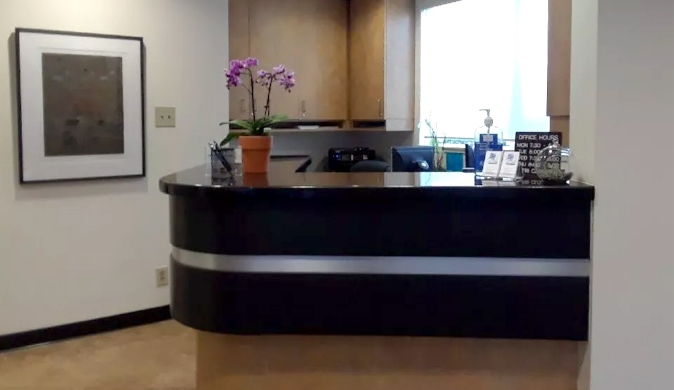 Early Dentist Appointments Available
We do our best to provide the care you need on your schedule, offering early appointments as early as 7:30 a.m. If you're finding it hard to work the dental care you need into your busy schedule, call to request an early morning dentist appointment. Dr. Hoffman treats all ages and offers 0% financing plans!
Top Technologies & Unmatched Experience
Dr. Hoffman combines years of experience with the newest dental technologies to create healthy, beautiful smiles. You'll see why he and his team offer the top dental services in the area!
Monday:

7:30am - 5:00pm

Tuesday:

8:00am - 5:00pm

Wednesday:

7:30am - 3:00pm

Thursday:

8:00am - 5:00pm
Monday:

7:30am - 5:00pm

Tuesday:

8:00am - 5:00pm

Wednesday:

7:30am - 3:00pm

Thursday:

8:00am - 5:00pm
Book an Appointment